Gita: Chapter 1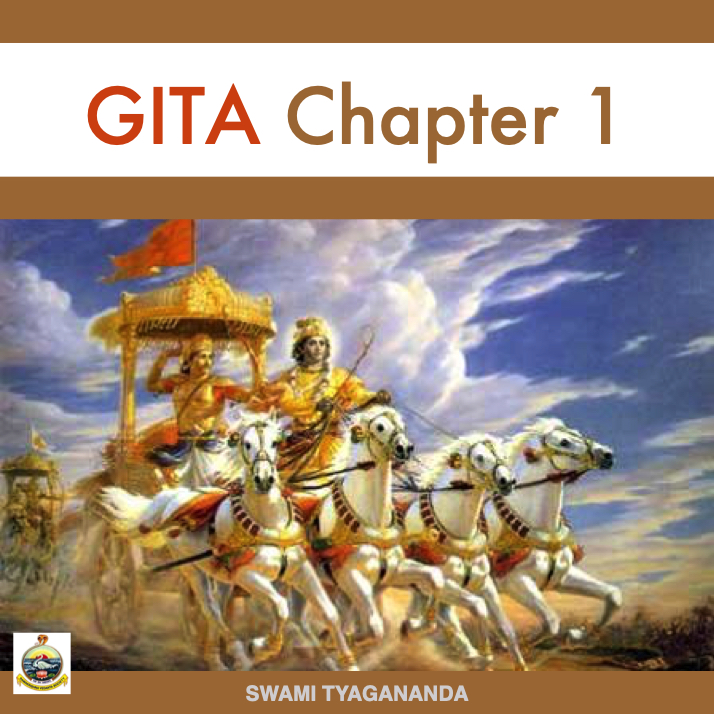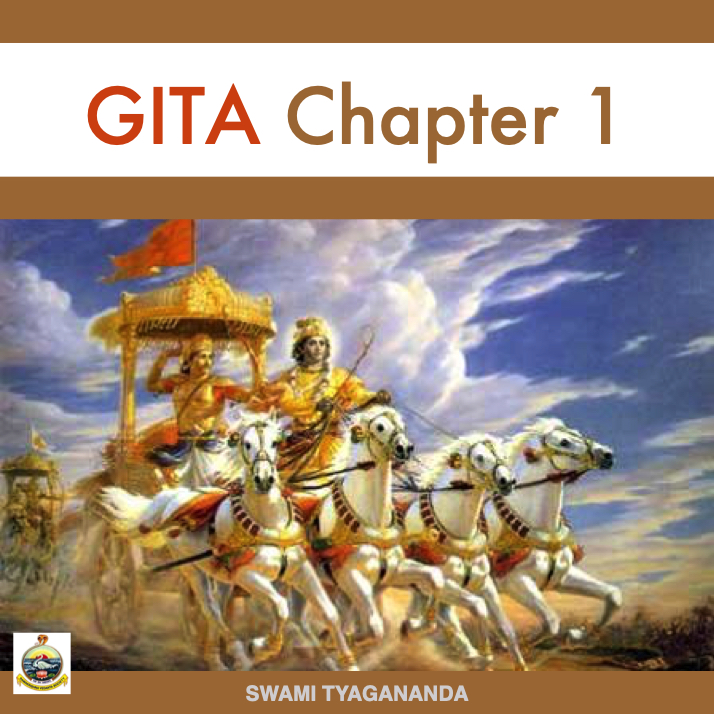 Gita: Chapter 1
Considered to be the best summary of the spiritual insights found in the Vedas, the Bhagavad Gita is an ideal guide to practicing spirituality in daily life.
Originally given as a weekly scripture class, this set of 4 talks on Chapter One of the Gita present an overview of the Gita teaching and discuss the historical context in which the teaching occurs. Each talk is followed by a brief question-and-answer session.
Total of 4 Talks. More than 3 hours of Teaching. MP3. 194 MB.