Gita: Chapter 2 (1)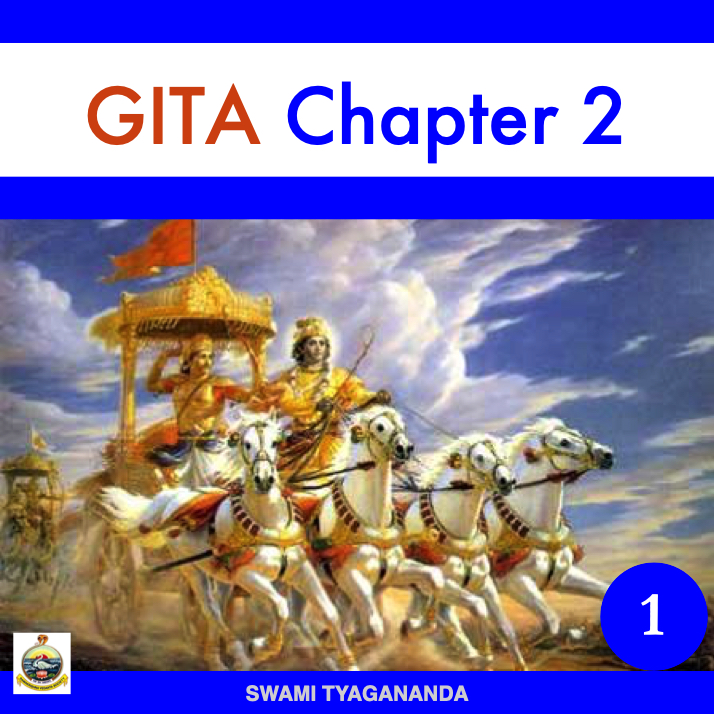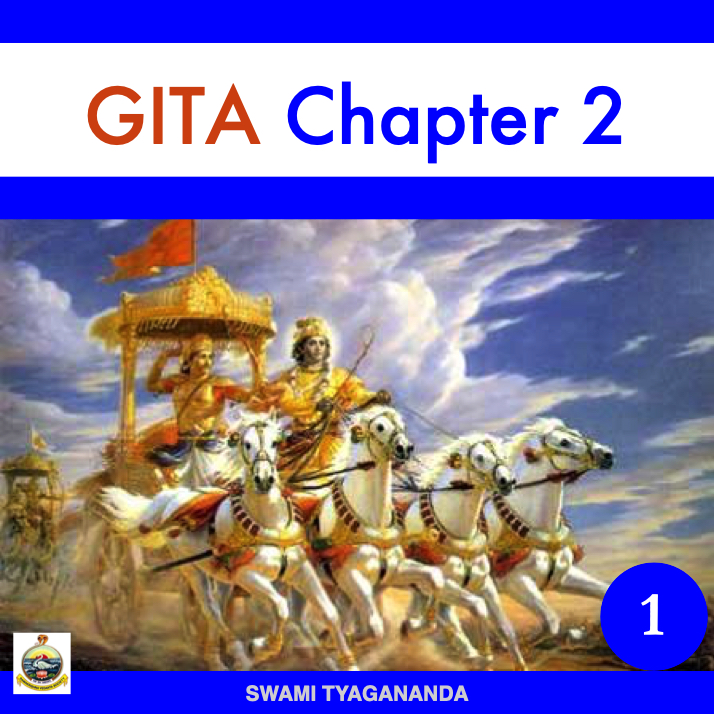 Gita: Chapter 2 (1)
Considered to be the best summary of the spiritual insights found in the Vedas, the Bhagavad Gita is an ideal guide to practicing spirituality in daily life.
Originally given as a weekly scripture class, these talks on Chapter Two of the Gita go to the very essence of Vedanta—the nature of the Self and how to experience it firsthand. Each talk is followed by a brief question-and-answer session. Total of 17 Talks divided in 4 Parts.
This is Part 1 with 4 Talks. 3+ Hours of Teaching. MP3. 188 Mb.