Insights from the Gita (1)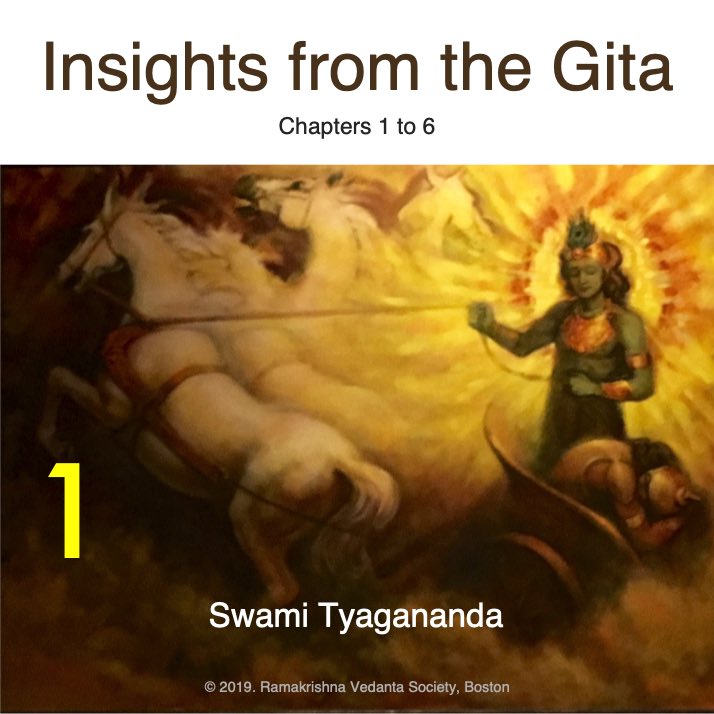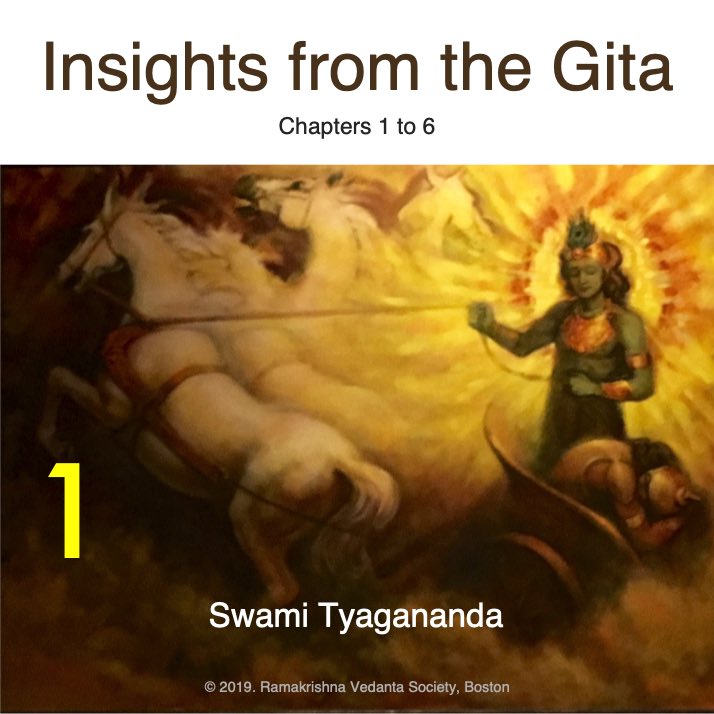 Insights from the Gita (1)
Swami Vivekananda said that the Gita is the best commentary on Vedanta. This album contains 18 lectures covering all the chapters of the Gita and providing 14 hours of Gita teaching.
Each lecture highlights the significant insights in a chapter and, more importantly, shows how those insights relate to spirituality and how they can be practiced in our daily lives.
Total of 18 Talks in 3 parts. More than 14 hours of Teaching.
This is part 1 of the series and has 6 Talks (Chapter 1 to 6). 259 MB. MP3.