To Drive or Be Driven?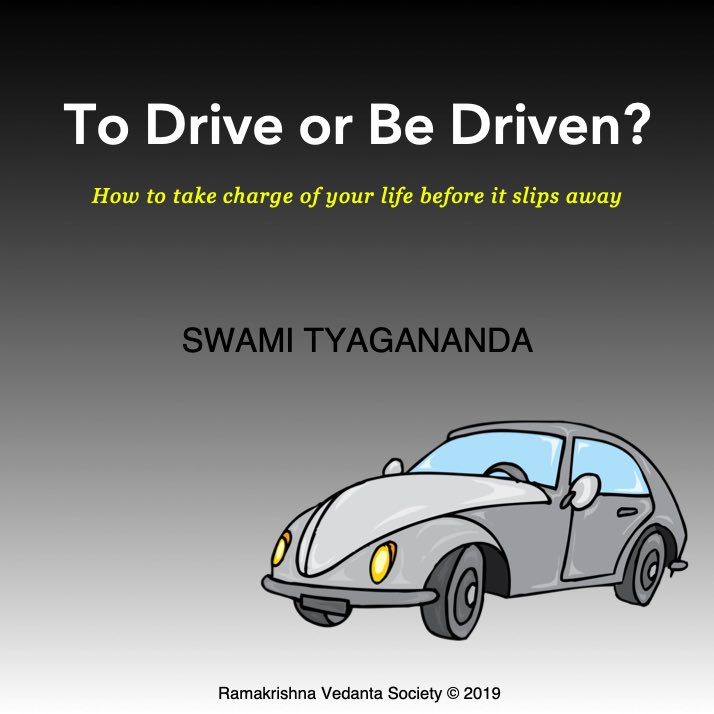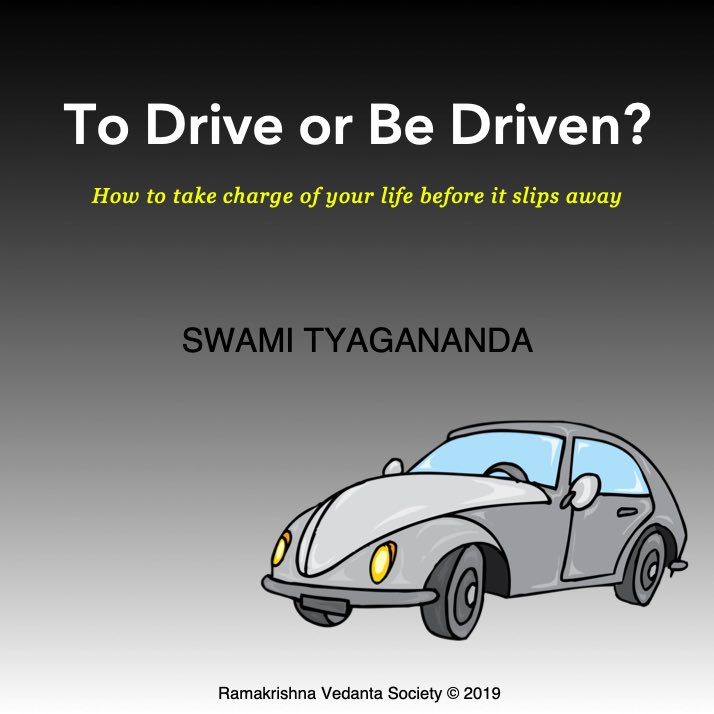 To Drive or Be Driven?
Some like to drive their cars themselves, while others like to be driven around. What about the psychological experience of driving or being driven around? That may be the reality of our lives—of being driven helplessly from one deadline to another, from one duty to the next… How do we take charge of our life before it slips away? By (1) making peace with the past, (2) learning from the present, and (3) not worrying about the future.
MP3. Audio. 44 MB. Duration: 45 minutes.